Baltimore Comic Con – Signatures
Whie at Baltimore Comic Con I decided to get some Signatures for some comic books.
First up was Keith R.A. DeCandido. Farscape is on of my favorite shows, and I've been wanting to check out the series that continues it.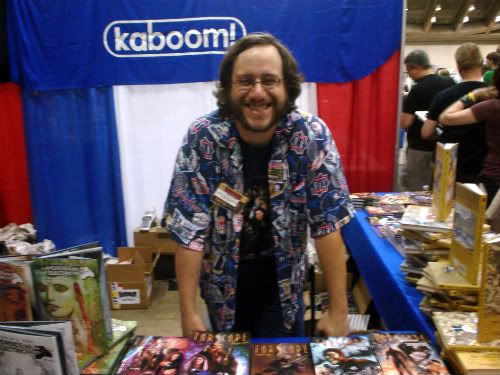 Next, Jim Starlin. Infinity Gaunlet introducted me to the other Marvel Universe heroes, and he singed my copy of Infinity Gauntlet #1, Infinity War #1, & Infinity Crusade #1.
Sean McKeever. I got Spider-Man Loves Mary Jane Hardcover #1 & #2 signed. This was a really good high school drama series.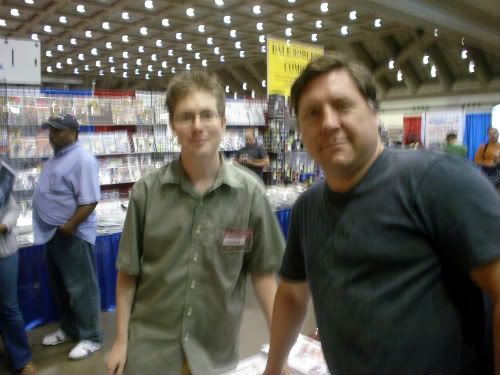 Finally, I got J.M. DeMatteis to sign Spectacular Spider-Man #189 (the anniversary Hologram Cover; the other Spider-Man anniversary issues introduced me to Spider-Man that year) and Spectacular Spider-Man #200 (Death of the Green Goblin/Harry Osborn). I really enjoyed these Harry Osborn stories as a kid, and DeMatteis stories always were great to read. His stories were the first time as a kid that I realized there were names actually attached to these stories (as a small kid, I read comics, said they were cool, and didn't pay attention to artists or writers the first few years)