Baltimore Comic Con – Artist Alley
Baltimore Comic Con was this past weekend. It was another fun convention. I've included some pictures, unfortunately, my camera starting V-flipping and pixelating so I couldn't see how the pictures would turn out, hence why some of them are fuzzy.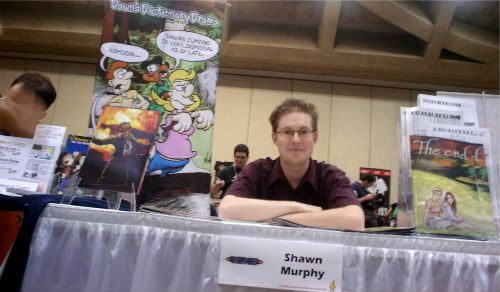 My Booth
Sharing the tables near me were Chris Piers, John Bintz, & Gavin Schmidt.
Links to larger pictures are available on my Facebook Page (Shawn Padraic Murphy) under 2011 – Baltimore Comic Con.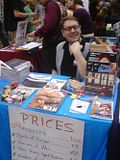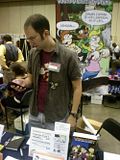 Below are other people from Artist's Alley: Dawn Griffin, Carolyn Belefski, Eric Menge (Sorry Brittney)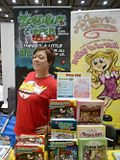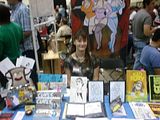 More Artists: Rand Arrington & John Tyler Christopher